Taseen Trading Sdn Bhd
 …is a leading distributor of poultry vaccines, avian biologics, pharmaceutical products and poultry equipment in Malaysia. Since its incorporation in 1972, Taseen has evolved and expanded its business significantly. Initially established with a key focus in the poultry business, Taseen's key product groups now provides a wider range of solutions to meet industry demands.

Vaccinations
layer, broiler & breeder

Disinfectants
specializing in animal & farming needs

Pharmaceutical & Nutraceutical

Premix & Feed Additives
for poultry, swine & other animals

Farming Equipment

Fly Control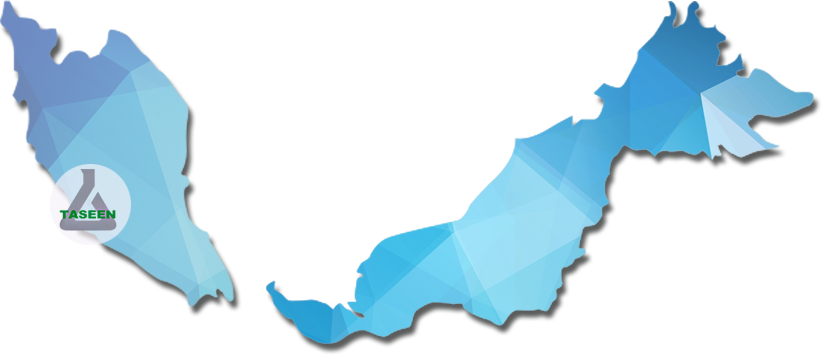 With distribution channels throughout Malaysia, including Sabah and Sarawak, Taseen has become an established brand name synonymous with that of high quality products and good customer service.
Taseen remains committed in ensuring that it provides the best to its customers. Taseen has a dynamic and highly dedicated team, including vets and product specialists, to assist customers with all their farming and commercial needs and after sales requirements.